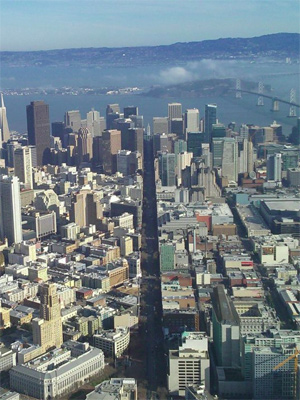 Flying
I love flying and I do it very often. At least once a week you can see my flying aroung various airports in North and Central California. If you have not tried flying, you must! Palo Alto Airport has some good flight clubs and instructors. Check it out! Learning to fly is not scary and it not terribly dangerous. It is a great way to get around, and a lot more relaxing than driving - much fewer people in they sky try to kill you every moment by cutting you off or some such thing.
I am instrument rated, and have my high-performance endorsement. I absolutely love glass cockpits. At this moment I am current on Cessna 152/162/172/182, PA28-181, and Cirrus SR20/SR22/SR22T.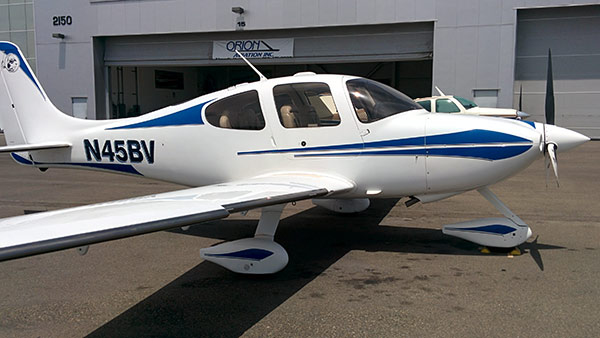 I own two planes. A 2004 SR22-G2 (N45BV) and a 1974 Cessna 150 (N66092). The cirrus is for when I have somewhere to go, and the cessna is for when I don't :). I've flown both planes across the country (cirrus for a trip, cessna I bought in Alabama and flew it here).